Audit-proof archiving of data using the
arcana Cloud Archive
Store all your data and documents subject to retention requirements easily, securely and digitally in the cloud. Your documents are archived automatically by the system.




arcana Solutions Partnerships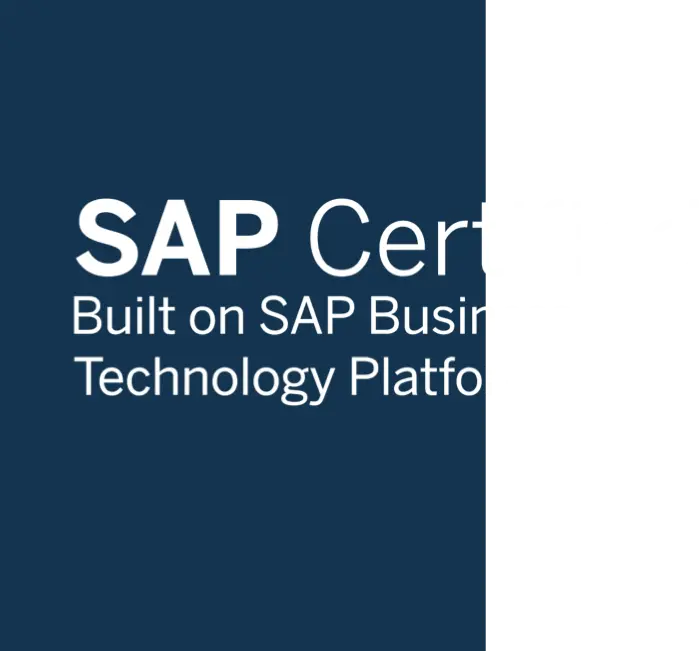 Certifications
Archive Link® and CMIS certified
With the SAP-ArchiveLink and CMIS interface, companies can easily integrate the arcana Cloud Archive into a new or existing IT infrastructure. As a result, they benefit from interfaces with a long lifecycle and from audit-proof and GoBD-compliant cloud archiving.
Challenges
6 Challenges data centers face
Unfortunately, many companies face the following challenges regarding the storage and archiving of data and documents.

The necessary hardware must initially be purchased and financed by the company itself and regularly maintained by system admins.

It is extremely problematic to backup the entire data center, resulting in a higher risk of data loss.
Regular archive migration
Due to the limited shelf life of hard disks, hardware migration is required every 2-4 years, implying high costs.
System admins are necessary
Trained IT staff is necessary to install updates, prevent system failures and take corrective action in case of an emergency.

The manufacturers and the companies themselves are responsible for fixing problems and bugs. There is often a lack of human resources internally.
Are you ready to put an end to this?
Discover a solution that makes document archiving easier and more efficient than ever before!
The solution
The 100% native cloud archive from arcana Solutions
The cloud archive from arcana Solutions is the first 100% native cloud archive on the market and offers tremendous benefits compared to other providers.
Legally compliant archiving with just a few clicks
Legally compliant and audit-proof archiving with high reliability and redundant backups in different geographical locations.
Archiving in compliance with GoBD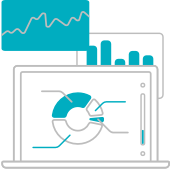 Scalable capacity and lower operating costs
Cost-effective, highly scalable cloud archive with usage-based billing.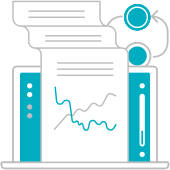 All maintenance is handled by Azure and arcana Solutions IT and you don't need to worry about it.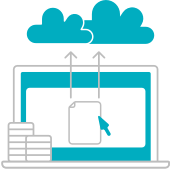 The arcana Cloud Archive does not run on hosted virtual data centers, but as an on-demand container service.
Memory hierarchy and memory management

Store your files and documents on cheaper storage media according to defined criteria.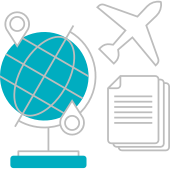 Smooth operation of remote and branch offices
Replace intranets with the Internet and easily access your archive from any device.
Global location selection
Select the location you want to use for document archiving.
Integrates with any leading application via REST API
You can link the arcana Cloud Archive to any industry-leading application that has REST API integration capability.

simple and fast integration

stand-alone or integrated with our support

immediately ready for use
Schedule a consultation
Schedule your free consultation
Choose a date and learn which is the best archive solution for you.
Configure by yourself
Ready for your new 100% native cloud archive?
Configure your custom archive and start your migration or integration.
How it works
Integrating the arcana cloud archive into your leading application is easy
The archive integration effort is completed in just a few steps. We also offer controlled and automated migration of documents from legacy archives via the standardized ArchiveLink and CMIS interfaces.
Step 1
Configure the archive that suits you
You are free to configure your 100% native cloud archive individually based on storage size, performance, location, service and additional options.

Freely selectable memory size

Different performance options

Arbitrary location selection
Step 2
Integrate REST API into your system
You will receive our REST API specification and all you need to do is integrate into your master application. We are also happy to support you with the integration.

For all REST API applications
Integration through arcana is possible

Step 3
Automated archiving begins
Once the cloud archive is linked to your application, the data and documents are archived automatically according to the rules you define.

Available for use with any device
Would you like to perform an archive migration?
Would you like to perform an archive migration?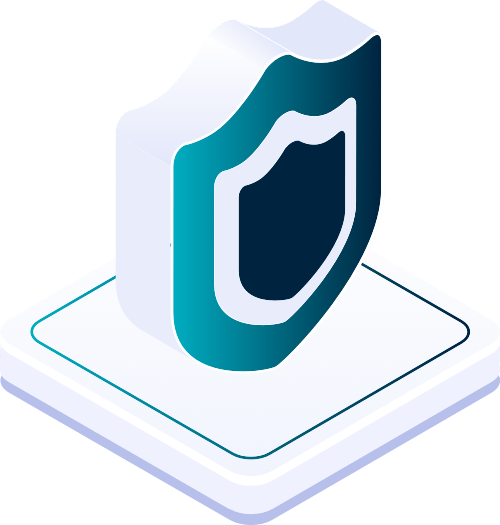 Security & Compliance
Audit-proof archiving in compliance with GoBD
Audit-proof archiving in compliance with all requirements of the German Commercial Code (HGB) regarding security, protection against loss, compliance, completeness, traceability, etc.
Maximum data security
Benefit from a global team of over 3,500 experts dedicated to cybersecurity in the Azure Cloud.
Arbitrary location selection
You have the option to choose any Azure region worldwide as your backup and archive location.
By comparison
What differentiates the arcana cloud archive?
The arcana content server stands out from our competitor's products thanks to the strategy applied. Arcana Solutions focuses on cloud native development and implementation of the solution using the highly automated operation offerings of the hyperscalers. Our competitors rely on a lift and shift approach and on human administered solutions that are largely a replica of the familiar on premise infrastructures and software components in the cloud.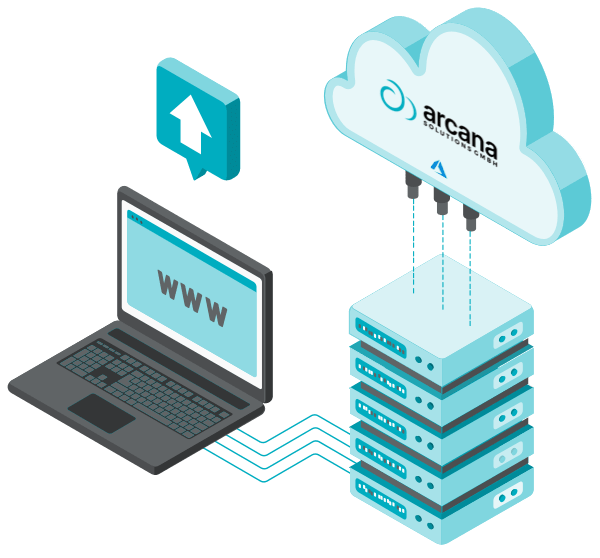 Individual configurations
Examples of individual archive configurations
You can configure your cloud archive individually according to your needs. Here are some examples.
500 GB
For example, 500 GB of storage with Standard Storage and Performance A
500 GB storage space
1.050 €
Performance A (5000 RU/S)
705 €
1 TB
For example, 1 TB of storage with Standard Storage and Performance B
1 TB storage space
2.100 €
Performance B (10.000 RU/S)
1.550 €
1,5 TB
For example, 1,5 TB of storage with Premium Storage, Performance C and malware scan.
1,5 TB storage space
3.150 €
Performance C (15.000 RU/S)
3.550 €
About arcana Solutions
The founders of arcana Solutions
Like a best friend who always has your best interests at heart, we at arcana Solutions are here to help you increase the efficiency and simplicity of your archiving.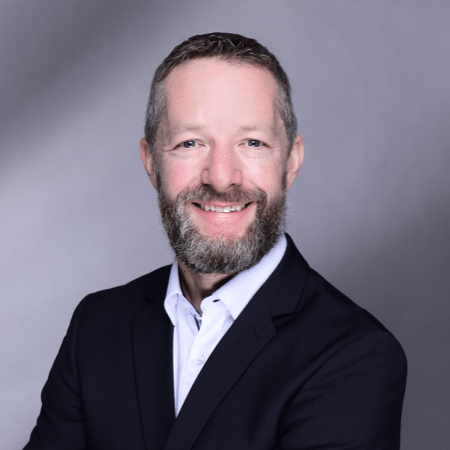 Bernhard Morell
Founder and CEO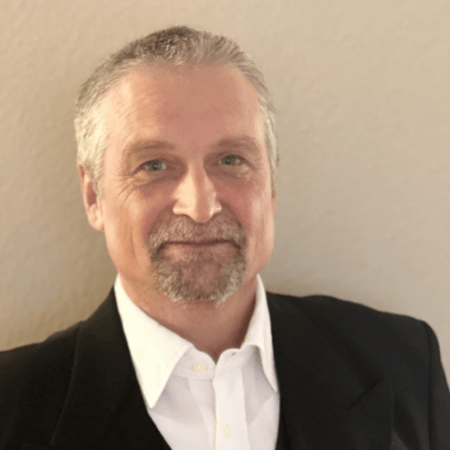 Gert Kowarschik
Founder and CTO
Stephan Grau
Founder and CFO
Start now
The beginning is very simple
Do you still need clarity and would like a free consultation with us? Choose a date and find out which archive solution is optimal for you.

Configure and launch cloud archive
You know your way around and want to start independently? Click the button to perform your configuration and integration autonomously.
News
News from our LinkedIn feed